Title
New Faculty Members Welcomed - 2013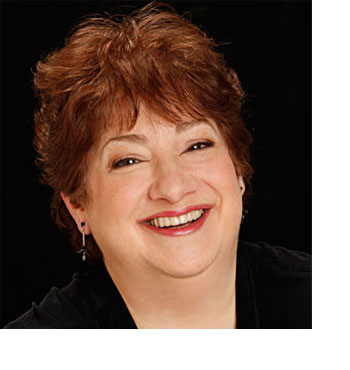 Cori Ellison, a new member of the Vocal Arts faculty, is dramaturg at Glyndebourne Festival Opera and was the dramaturg at New York City Opera from 1997 to 2010. She has served as production dramaturg for projects including Washington National Opera's "Ring" cycle, Opera Boston's The Nose, Offenbach!!! at Bard Summerscape, and Così fan tutte: Some Assembly Required at New York City's Operamission. She also teaches opera dramaturgy for American Lyric Theater's composer librettist development program and was the first dramaturg invited to participate in the Yale Institute for Music Theater. She has created supertitles for opera companies across the U.S., and she helped launch the Metropolitan Opera's simultaneous translation system. Ellison's English singing translations include Hansel and Gretel (City Opera), La vestale (English National Opera), and Shostakovich's Cherry Tree Towers (Bard Summerscape). She also writes regularly for The New York Times and has contributed to books including The New Grove Dictionary of Opera, Metropolitan Opera Guide to Opera on Video, and The Compleat Mozart. Ellison often appears on the Metropolitan Opera's radio broadcasts and frequently gives master classes and lectures. (Photo by Carol Rosegg)
Body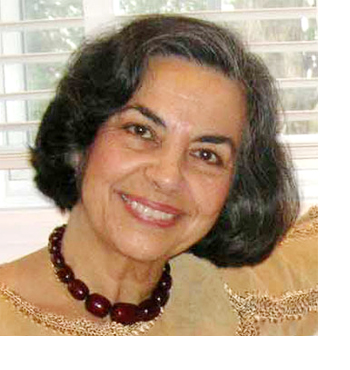 Musicologist Barbara Russano Hanning is joining the Graduate Studies faculty. A graduate of Barnard (B.A.) and Yale (Ph.D.), she is a professor emeritus at City College and at CUNY's Graduate Center, where she taught seminars on madrigal, early opera, Monteverdi, musical iconography, and other topics. She is the author of a book on the beginnings of opera and of articles and reviews on 16th- and 17th-century Italian music, iconography of music, and 18th-century French subjects;  she also wrote the Norton textbook Concise History of Western Music (soon to appear in a fifth edition).  Her work has appeared in The New Grove Dictionary of Music and Musicians, Renaissance Quarterly, Journal of the American Musicological Society, Journal of 17th-Century Music, Music in Art and in collections including the Cambridge History of 17th-Century Music (Cambridge University Press, 2005) and Musical Humanism and Its Legacy, an essay collection for her mentor Claude Palisca, which she also co-edited (Pendragon, 1992).  A founding member of the Society for 17th-Century Music, she served as its president (1993-97) and was made an honorary member  in 2012. 
Karen Kennedy joins the Jazz Studies faculty to teach Business of Jazz classes.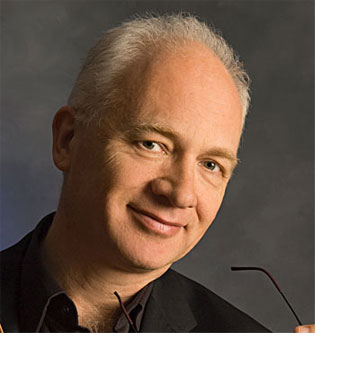 Roger Tapping is joining the viola and chamber music faculties following his appointment to the Juilliard String Quartet last spring. He holds degrees from the University of Cambridge and his teachers included Margaret Major and Bruno Giuranna. From 1995 to 2005, Tapping was a member of the Takacs Quartet, with which he won numerous recording awards including a Grammy for its complete Beethoven cycle; he also recorded all the Bartok quartets with the ensemble. Tapping has also played and/or recorded with the Allegri Quartet, London Mozart Players, English Chamber Orchestra, Chamber Orchestra of Europe (founding member), Boston Chamber Music Society, and others. A member of the New England Conservatory faculty since 2005, Tapping has also taught at Itzhak Perlman's Chamber Music Workshop, the Tanglewood String Quartet Seminar, the Yellow Barn Festival, the Royal Academy of Music in London, the Aspen Festival, the Taos Quartet School, London's Guildhall School of Music, the Longy School in Cambridge, Mass., and the Boston Conservatory. He also gives viola and chamber music master classes at festivals and conservatories in the U.S. and Canada. (Photo by Susan Wilson)
Eric Wen, who specializes in the analysis of tonal music and Schenkerian analysis, has joined the Graduate Studies faculty. He received his bachelor's degree in English literature from Columbia, a master's in music theory and analysis from Yale, where he studied with Carl Schachter, and he had a research fellowship at Cambridge University. He studied violin with former Juilliard faculty member Paul Zukofsky and current faculty member and alumna Sally Thomas. Wen has been the editor of The Strad and Musical Times as well as director and executive producer at Biddulph Recordings. He has also edited a number of violin publications, and serves as principal editor of violin music for Carl Fischer Music Publishers. He has also published numerous articles on Schenkerian analysis. An independent CD producer, Wen has worked with artists including Aaron Rosand, Gil Shaham (Pre-College '89; '90, violin), Oscar Shumsky (former faculty), Arnold Steinhardt, Maxim Vengerov, and Pinchas Zukerman  (Professional Studies '69, violin), as well as the Guarneri and Tokyo Quartets. A member of the Mannes and Curtis faculties, he has taught at Goldsmith's and King's Colleges at the University of London, the Guildhall School, and London's Royal Academy of Music. Wen became a member of the Pre-College faculty in 2011.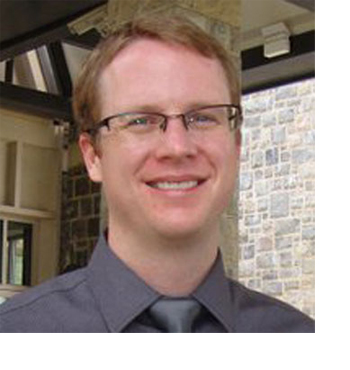 Robert "Bert" Wilson has joined the Liberal Arts faculty as an E.S.L. specialist. He received his Ph.D. in applied linguistics from the University of Texas at Austin and his M.S. in Teaching English as a Second Language (TESOL) from Florida International University, a program that included teaching teachers  in the Philippines with the U.S. Peace Corps. Wilson's scholarship is focused on language as a marker of identity, and how individuals use language to index ethnic identity, and he has conducted ethnographic research with Uyghur communities in northwest China. In order to communicate with speakers in this area of the world, Wilson continually works on his language skills in Mandarin Chinese and Uyghur. Recently, he taught courses in linguistics and E.S.L. pedagogy at the University of North Texas. Previous to that, he recruited internationally and directed a Fulbright program for international scholars at Virginia Tech. Dr. Wilson and his wife, Malika, enjoy listening to music from the Silk Road region and exploring markets here and abroad.
Pre-College Division
Sean Lee (B.M. '05, M.M. '07, violin), Noam Sivan (D.M.A. '10, composition), and Noa Kageyama (M.M. '00, violin) have all joined the Pre-College faculty.