Title
5 Artists to Receive Honorary Degrees
Juilliard's 111th graduation ceremony takes place on May 20 and actress and alumna Christine Baranski will deliver the commencement address. She and actress Cicely Tyson and dance alumna Sylvia Waters will receive honorary Doctor of Fine Arts degrees. Leif Ove Andsnes and Wayne Shorter will be given honorary Doctor of Music degrees. The commencement concert, conducted by faculty member Matthias Pintscher, takes place the night before.
Body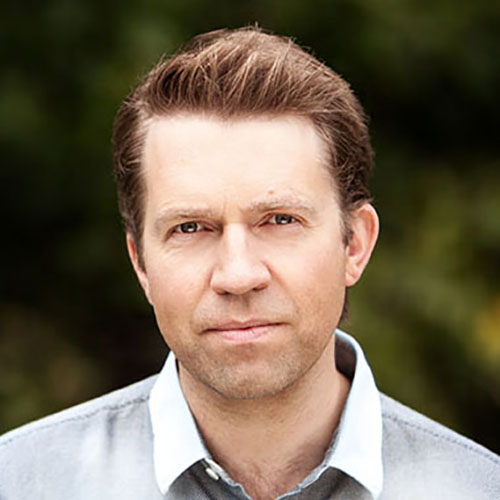 Pianist Leif Ove Andsnes's most ambitious endeavor to date—an exploration of Beethoven's five piano concertos in more than 230 performances— culminated in a recording on Sony Classical and a documentary Concerto: A Beethoven Journey, which was released in the fall of 2015. Andsnes conducted the Mahler Chamber Orchestra from the keyboard for the concerts, which took place in 108 cities and 27 countries. The recipient of six Gramophone awards, he maintains a busy touring and recording schedule and has released more than 30 albums. He is particularly known for interpretations of music by his compatriot Edvard Grieg, as well as the works of Chopin, Mozart, and Rachmaninoff. Andsnes studied at the Bergen Conservatory with Jirí Hlinka and is currently an artistic adviser for the Professor Jirí Hlinka Piano Academy in Bergen. He's a Commander of the Royal Norwegian Order of St. Olav, and in 2007 received the Norwegian parliament's Peer Gynt Prize. (Photo: Özgür Albayrak)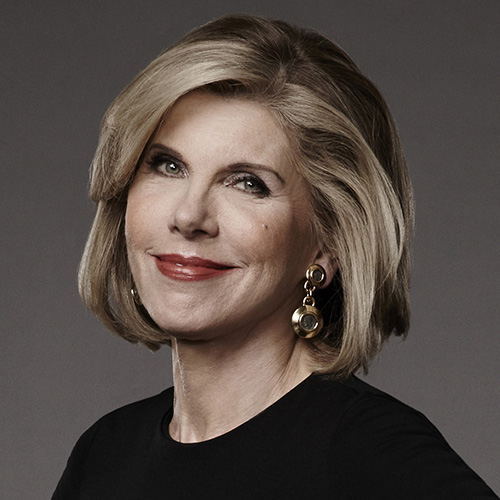 Actress Christine Baranski, who currently stars in the hit CBS series The Good Wife, has found success in film, television, and musical comedy. After attending Juilliard as part of Drama Group 3, Baranski got her big break on Broadway in Tom Stoppard's The Real Thing, for which she won Tony and Drama Desk awards. She went on to earn a second Tony for Neil Simon's Rumors and an Emmy for her role in the 1990s television comedy Cybill. Baranski is also a Screen Actors Guild and American Comedy award recipient, and she has had multiple Emmy and Golden Globe nominations. Among her Broadway credits are Boeing-Boeing, Hurlyburly, The House of Blue Leaves, The Loman Family Picnic, and Regrets Only; her film credits include Into the Woods, Chicago, How the Grinch Stole Christmas, and The Birdcage. (Photo: Justin Stephens/CBS Broadcasting Inc.)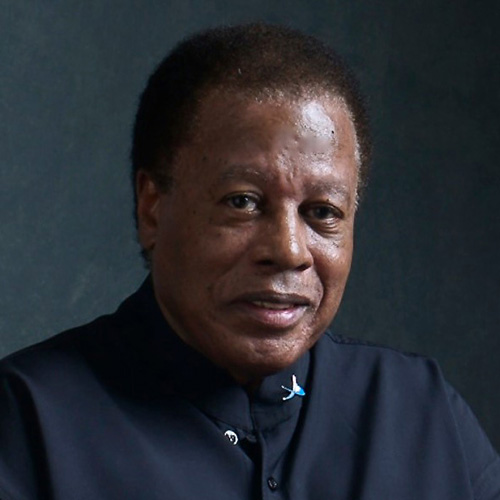 Jazz saxophonist and composer Wayne Shorter, who's won 1 Grammys including one for lifetime achievement last year, began playing clarinet at 16 before switching to tenor sax. After graduating from N.Y.U. and doing service in the Army, he worked with many jazz greats, among them Art Blakey, John Coltrane, Miles Davis, Sonny Rollins, and others. He made his recording debut as a leader in 1959, and, in 1970, he co-founded the fusion group Weather Report, which recorded and toured for more than a decade. In 2007, he paired up with the L.A. Philharmonic, the Royal Concertgebouw, and other renowned orchestras to unveil his new symphonic repertoire including reworkings of earlier compositions and newly composed material. In all, he has composed more than 200 works and received commissions from all over the world. In April 2016,  he was elected to the American Academy of Arts and Sciences. (Photo: Robert Ascroft)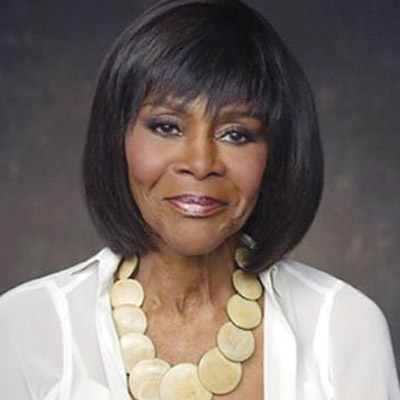 In a storied career, Cicely Tyson has specialized in portraying strong female characters on stage, screen, and television. Her 2013 return to Broadway after 30 years in The Trip to Bountiful won her best actress Tony, Drama Desk, and Outer Critics Circle awards, and in September, at age 91, she co-starred with James Earl Jones in The Gin Game on Broadway. Tyson received Emmys for her starring role in The Autobiography of Miss Jane Pittman (1974) and The Oldest Living Confederate Widow Tells All (1994) and was nominated for her performances in Roots and King, among others. Her many film credits include Fried Green Tomatoes, Diary of a Mad Black Woman, and The Help. An outspoken and effective advocate for many causes, she has been the guiding force of the Cicely L. Tyson Community School of Performing and Fine Arts in East Orange, N.J., since 1996.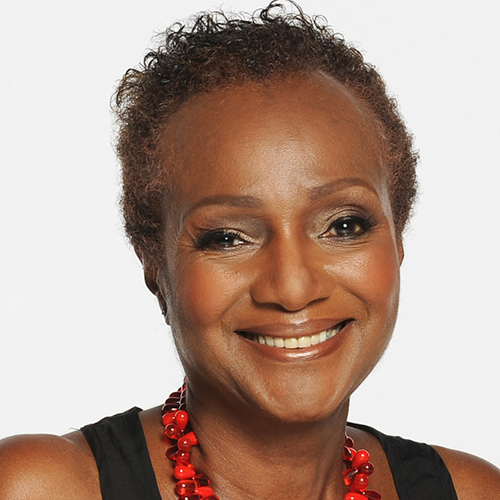 After graduating from Juilliard, Sylvia Waters (BS '62, dance) toured in the European company of Black Nativity and worked with Michel Descombey and Milko Sparemblek. She also performed in Donald McKayle's European production of Black New World and worked with Maurice Béjart's company in Brussels and at the summer Olympics in Mexico City. Upon returning to the U.S. in 1968, she joined Alvin Ailey American Dance Theater, and in 1974, Ailey chose her to helm Ailey II, which she led until retiring in 2012. Among the many accolades Waters has received are Bessie, Dance Magazine, and International Association of Blacks in Dance awards. She has also served as a visiting professor at Harvard and been a panelist the National Endowment for the Arts, the New York State Council on the Arts, and the Department of Cultural Affairs. (Photo: Eduardo Patino)
Popular Columns
Juilliard Archives Time Capsule