Title
Using Art to Transcend and Illuminate
We're putting this issue to bed in the wake of one of the most tumultuous election cycles in our history. There is one thing we can all agree on here, and that's the power of—and need for—art to transcend and illuminate.
Body
In this issue, we feature new works premiering this winter at Juilliard and celebrate artists whose work breaks new ground while still paying homage to what has gone before. We hear from Alan Gilbert about how the Juilliard Orchestra came to be playing monumental, shattering works by Dutilleux and Shostakovich. And we break down walls by presenting a festival of Latin American music of the 20th and 21st centuries.
Best wishes for a holiday season and a new year in which the arts amaze and delight you while giving you respite and inspiring you to make the world a better place.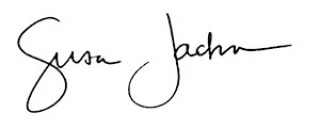 ​